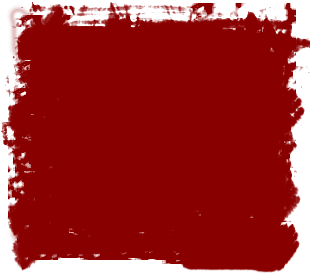 Looking for something special?

Commissions are one of my favorite things to do. It allows me to branch out and try things that I otherwise wouldn't, and often sparks new and interesting design concepts for future projects. If you have a particular design or idea you'd like to see manifested in steel, let me know!

Or, if you'd just like to browse my current works, check out my gallery!